Get A Quote
Sullair Compressed Air Solutions HSP Hospital Suction Vacuum Packages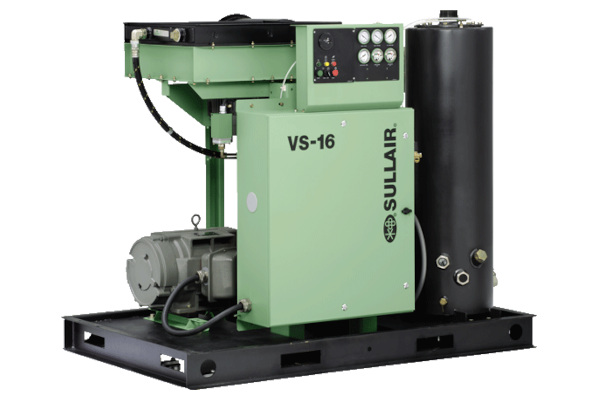 Double tap to zoom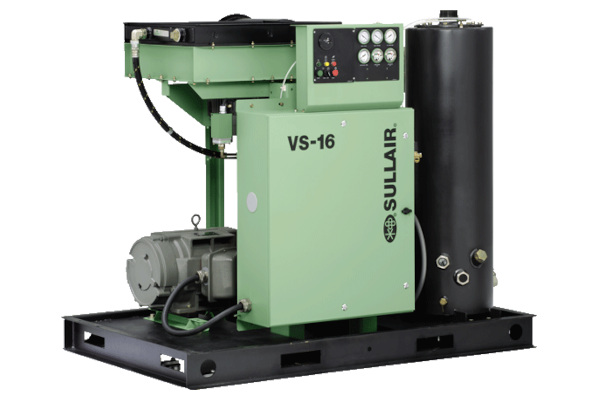 Vacuum Systems HSP Hospital Suction Vacuum Packages
A Vacuum System You Can Count On
Sullair Hospital Suction Packages (HSP) are specifically designed to provide a continuous vacuum for hospital applications. Manufactured from the proven rotary screw vacuum system of Sullair, these pumps meet or exceed the requirements for packaged vacuum pumps per NFPA 99: Health Care... + Read More
Features
WARNING Waste Anesthetic Gas Disposal:
This product is designed and certified for medical vacuum systems use only. The product contains non-inert lubricants and seals and cannot be used for waste anesthetic gas disposal (WAGD). USE IN WAGD APPLICATIONS POSES POTENTIAL FIRE AND EXPLOSION HAZARDS.
CAUTION NFPA 99:
It is the obligation of the medical facility and installer to ensure that the installation of this product is in compliance with the current NFPA 99 requirements
Cost Effective
Requiring less power than conventional pumps, HSP systems offer low operating costs. The inherent high efficiency of the rotary screw mechanism, combined with 0 to 100% capacity control which matches throughput to demand, provides significant energy savings.
Duplex Hospital Suction Package
VS-10 and VS-12 models are designed for hospital applications (HSP) that meet or exceed NFPA 99, 2015 Edition standards for Health Care Facilities.
Specifications
Sorry, currently there are no specs but check back with us later.
Got A Question?
Let us help you get moving.
NEED A QUOTE?
Let us help you get moving.