Get A Quote
Sullair Compressed Air Solutions 1525XHDL Tier 3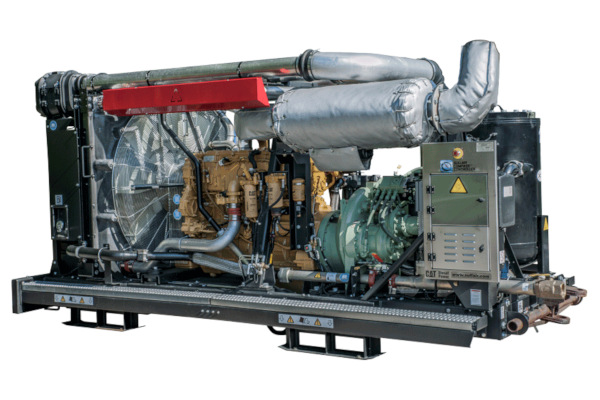 Double tap to zoom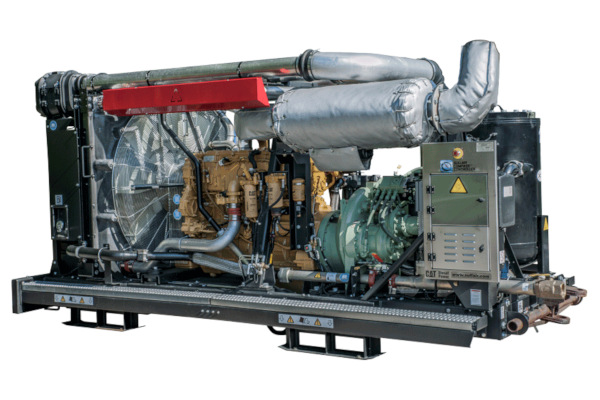 Portable Compressors 1525XHDL Tier 3
Designed to meet your outdoor stationary needs, our Open Frame series of compressors come standard with a weatherproof instrument panel, two-stage filters with safety elements, our AWF™ all-weather compressor fluid, and our reliable rotary screw compressor.
Features
Rotary screw compressor
COMPASS® Controller
Electronic engine control
Weather-proof instrument panel
Protective shutdown switches
Containment frame
Remote fluid drains
Two-Stage air filters with safety elements
AWF Compressor Fluid
0 to 100% capacity control
Remote bulkhead drain valves
Auto-Start capability
E-Stop control
Quick connect fuel couplings
Engine block heater
Spark arrestor muffler
Robust, heavy duty cooling package
Options: 
Special color paint
Aftercooler, moisture trap and louvers
On-Board fuel tank (export only)
Offshore crash frames (DNV)
Other safe zone offshore options available
Specifications
1525 cfm (43.2 m³/min, 720 L/s)
350 psig (24.1 bar)
Available engine: Tier 3 Caterpillar 700 hp (522 kW)
Got A Question?
Let us help you get moving.
NEED A QUOTE?
Let us help you get moving.