Get A Quote
Chicago Pneumatic Power Tools & Compressors QRS 20-30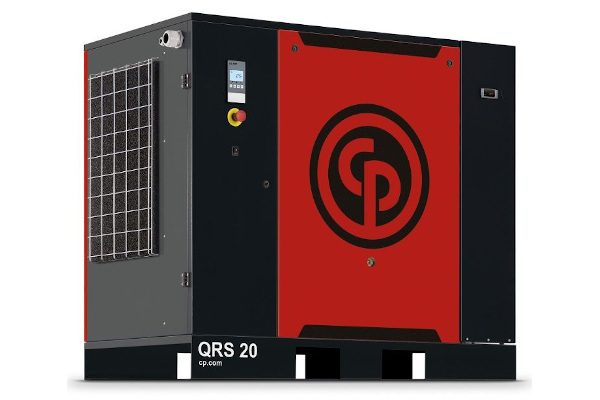 Double tap to zoom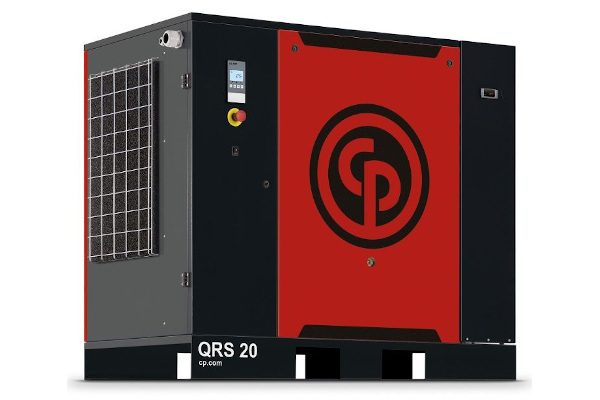 Fixed Speed Compressors QRS 20-30
20-30 horsepower rotary screw compressor

The QRS 20-30 is a rugged, rotary screw compressor that combines stealth with superior performance.
Ideal for automotive and light industrial applications, the QRS is engineered and built to support the most demanding requirements.
Features
Low Sound Enclosure
What makes rotary screw compressors so quiet is the fact that the helical screws don't actually touch one another. A huge benefit of rotary screw compressors is that they can be mounted close to work spaces without requiring hearing protection.
100% Continuous Duty
Designed to support the most demanding air requirements, QRS compressors run at a lower RPM's. This means it can run indefinitely, non-stop, 24 hours a day.
Less Hot
The Quiet Rotary Screw Compressor causes less moisture build-up in the tank because there is less heat. And because they run less hot, you can expect them to last much longer.
Specifications
Got A Question?
Let us help you get moving.
NEED A QUOTE?
Let us help you get moving.