Get A Quote
ALLU Soil & Material Processing DL Series Screening Buckets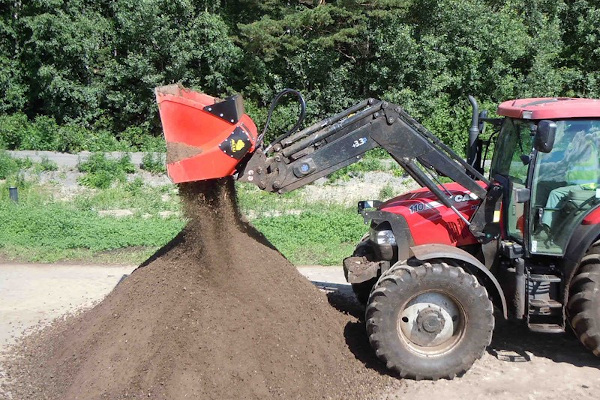 Double tap to zoom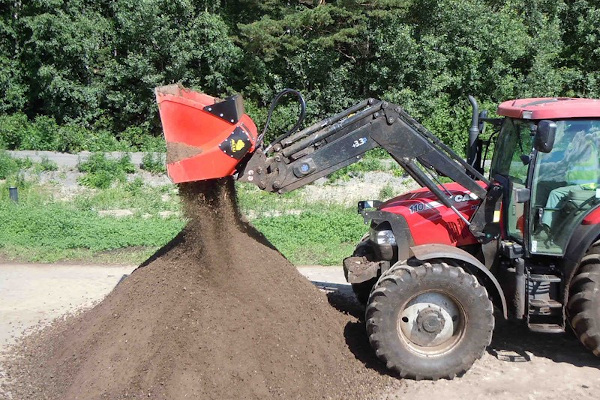 Landscaping & Agriculture DL Series Screening Buckets
Features
DL SERIES SCREENING BUCKETS
The ALLU Transformer DL series screening attachments are for compact base machines and suitable for excavators max. 12Tn, loaders 8Tn, tractors and backhoe loaders.
These compact sized screening buckets make the perfect attachments for landscaping and agricultural applications. From composting to aerating, top soil screening to waste and debris processing, all can be carried out on-site. They are truly mobile, offering you the versatility and flexibility to work more efficiently in the most challenging environments.
Specifications
Got A Question?
Let us help you get moving.
NEED A QUOTE?
Let us help you get moving.